Did you ever come across a Hyderabadi person? You might be wondering these people seem so different. Every one of us forms our nature based on the environment we grew up in. Here are the reasons you should make a Hyderabadi person your best friend:
1. They will change your food taste


Hyderabadi people regularly want chai, Hyderabadi dum biryani, Mango Pickle, Chinese food, Chaat, Pani Puri, paan and Mirchi bajjis. These foods are available at cheap prices.
2. They will make you watch lots and lots of Tollywood movies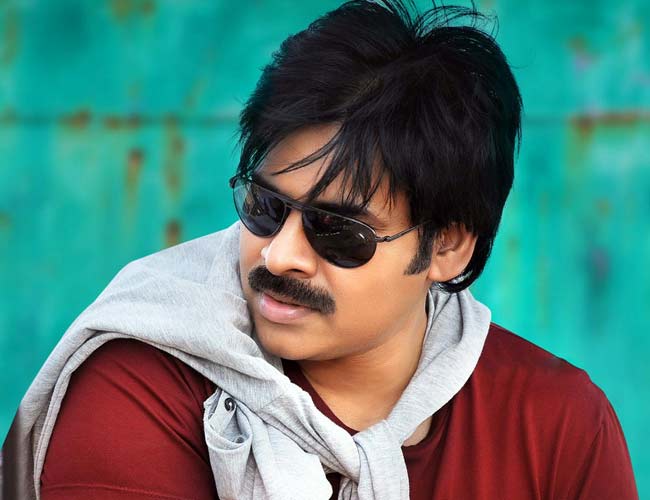 Just like Telegu people, they love to watch movies. And, they are always ready to fight with you verbally for their favorite actors, actresses, and films. Pavan Kalyan and Mahesh Babu are two of the most loved Tollywood Actors for every Hyderabadi.
3. They will make you ambitious

Most Hyderabadi students want to become MBA, doctor or engineer. And, if you make them your best friend, they will always try to motivate you.

4. They are party animals and will turn you into one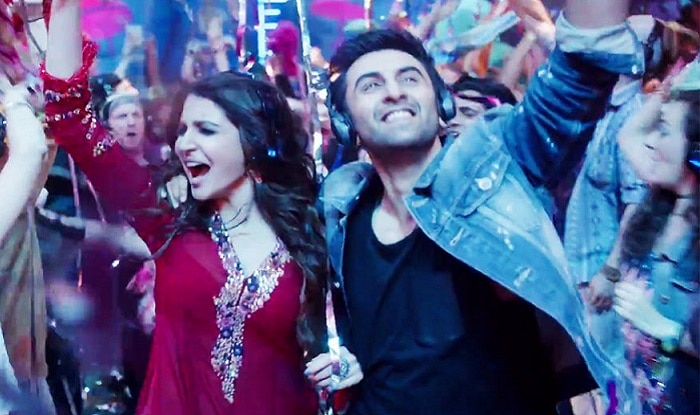 They will take you to party in pubs playing loud music till 11 pm or even after that (after paying the cops).

5. They will make you an expert in remembering numbers


Usually, house number in Hyderabad look like this – 12-412-56/52A-85. You will find your Hyderabadi friend to remember all of these addresses and will force you to do the same.

6. They will make you learn every Indian language


Most Hyderabadi people have interacted with folks from different background and culture. Hence, they are usually good at speaking Urdu, Hindi, Kannada, Telugu, and English language. And, after daily interaction with these people, you will surely start using kaiko, nakko, and Hao in your everyday conversations.

7. They will make you an expert at running away from cops


Hyderabadis have natural fear from cops. They are not criminals. They usually run away from the place wherever they see traffic police. And, in case, they break a rule they usually try to fool them by saying their uncle is an MLA.

8. They will turn you into an adventurer and nature lover

Most Hyderabadis love rock climbing and watching birds. They might instill this habit in you as your best friend.