We all dream to visit an exotic place in the world once in our lifetime. And, most of us will like to visit that place with our loved ones only. After all, you won't enjoy the journey alone. So here we are sharing with you some of the most exotic places you should visit with your romantic partner to explore it in depth. You must start planning your visit with your soulmate to live some of most special moments of your life.
Here are some of the most exotic places we found for your romantic date
1. The French Island, Corsica
You will fall in love with this island so much that you won't even wish to leave the place for weeks. This breathtaking island is a place you only saw in your wildest dreams. It has several amazing corners and you will wish to stay here only for the rest of your life with your partner.
2. Venice
La Bella Venezia is one of the most romantic places you will ever visit. Your love will develop deeper as you cross the magical bridges, historic buildings, and amazing canals. The best thing you can do here is romantic candlelight dinner in the evening in a restaurant sitting on the edge of the water. It will surely be a win-win situation. We have shown you the romantic now it is up to you to make it real.
3. Hawaii
You must visit Hawaii to set the perfect mood for love. The beaches and the sunset view along with aloha spirit and the private pools will work perfectly for both of you. With so much beauty around you, it is definitely the perfect place for each and every couple.
4. Bora Bora
Bora Bora is popular for its scenic beauty. The over-water bungalows known for its special privacy is just an added advantage. It is yet to be explored fully. Haven't you ever wished to spend alone time with your spouse in a beautiful secluded place? If yes, then this is the place you should visit.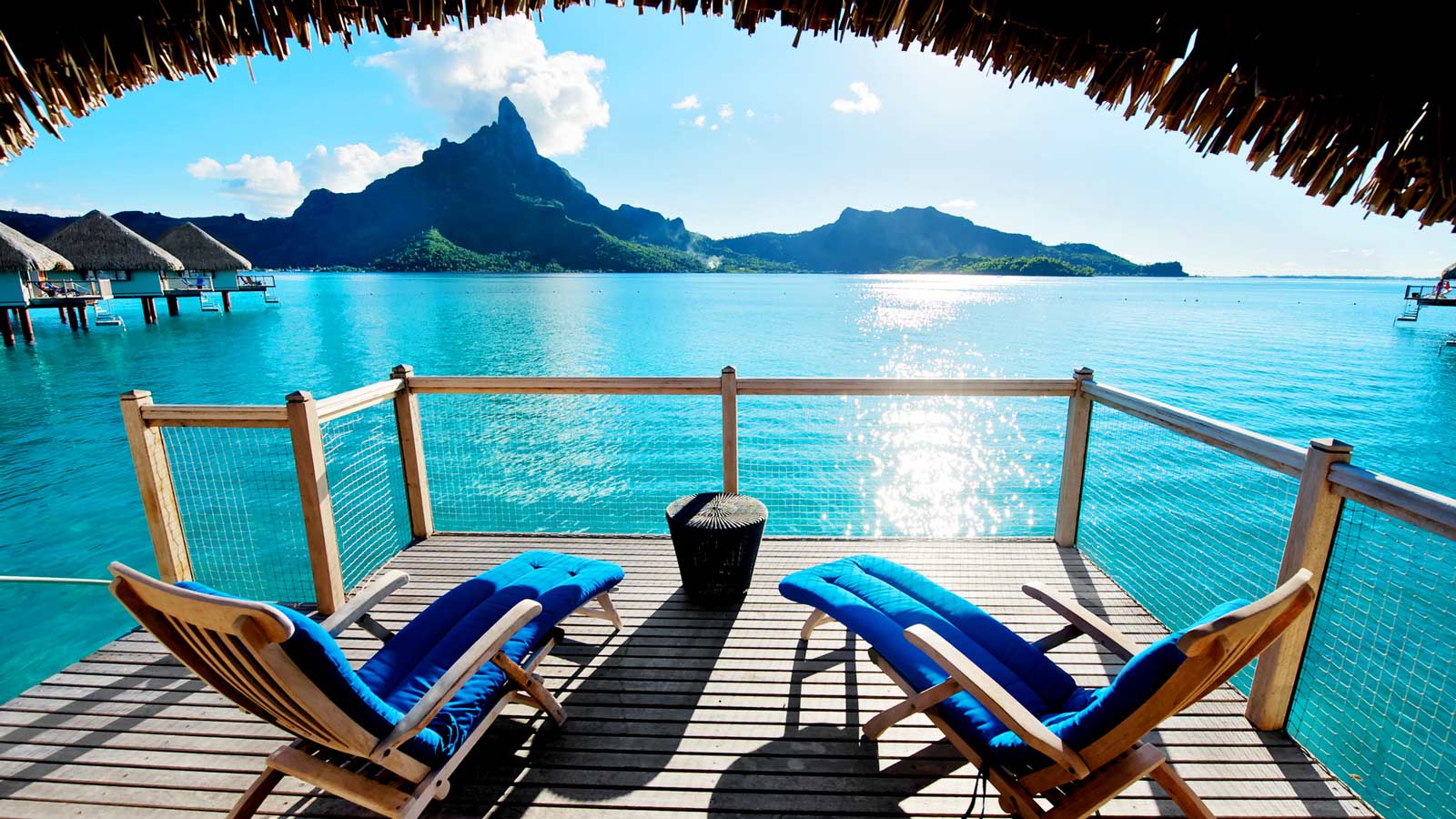 5. Disneyland
Disneyland has always been in your list. However, what you do not know is that it is the perfect place to get the kiss from your loved one. It is believed that the place is magical. If you think it is only a place where kids visit to enjoy, then you are highly mistaken. It is actually a place where people of all the ages and backgrounds visit to live a life of a kid once again. There is no specific age or time to fall in love. You can fall in love with anyone at any given moment. So, make sure you visit this place with your loved one to become goofy together.
These places are perfect for lovers to enjoy the simpler things of life with romantic dinners while making memories and falling in love even more deeply. What are you waiting for? Start planning your trip now.